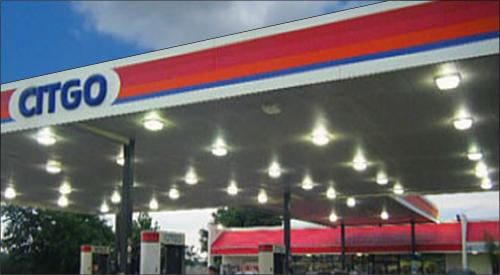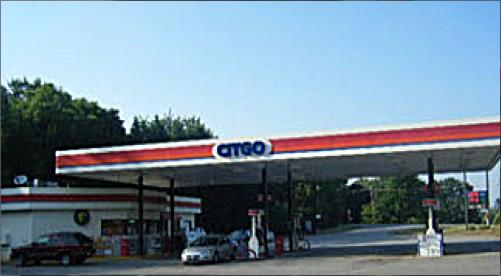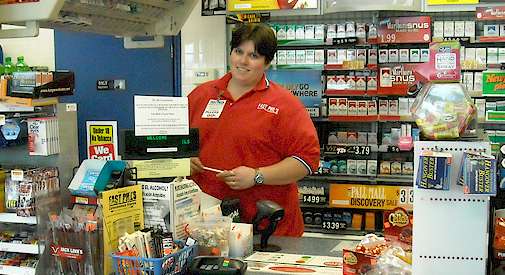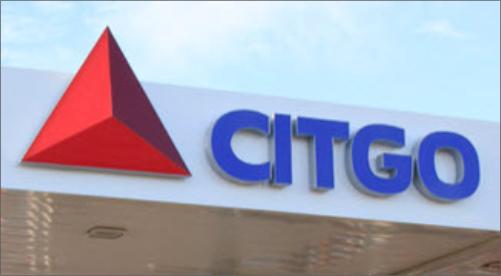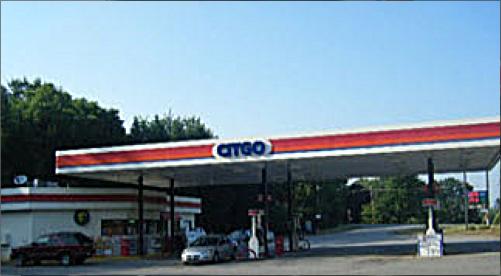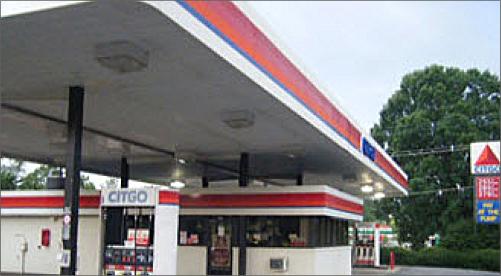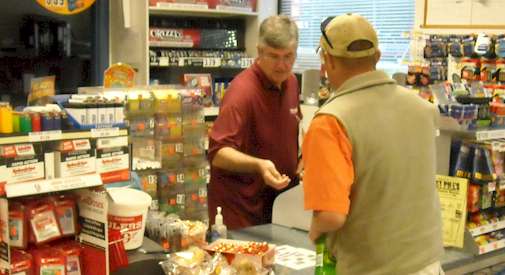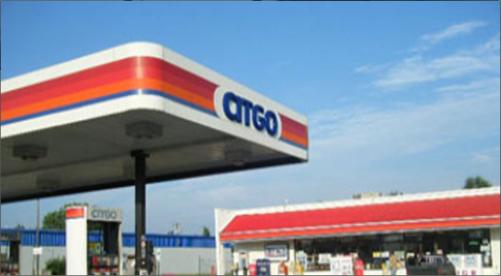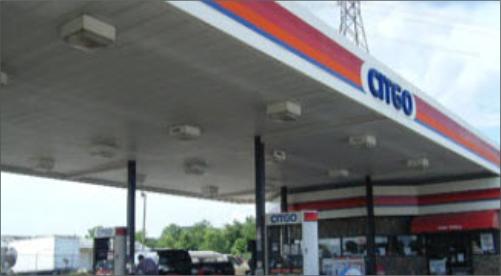 Whoever said, "You can't have convenience AND low prices." has obviously never visited a Fast Phil's store.  Our line of convenience stores are unparallelled in consistently hitting both targets…convenience and low prices.  It's a formula that attracts and keeps loyal customers. We have accomplished this in many ways, including having employees that are dedicated to good customer service.   We have consistent pricing for all stores so as a rule no matter which Fast Phil's you shop in, you'll pay the same low prices.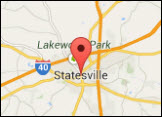 Fast Phil's provides exceptional serve and quality from 10 locations in the Statesville – Mooresville area in central North Carolina.  While most of the stores are located near the I-77 and I-40 interstates, we have developed a very loyal local clientele.  Many of our local customers visit our stores every day.
Fast Phil's offers a courtsey check cashing card so customers can write check at our stores.  Without this card, we will not be able to accept checks.  But if you have our Check Cashing Card, this will never be a problem.  Click the graphic for application forms.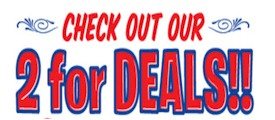 Each day…in every store…and for the same price, we offer our "2 for" featured product.   You never know what to expect!   It might be one of our delicious breakfast sandwiches or a featured automotive product.   So don't miss out on a bargain….check our "2 for" every day!
Daily and Monthly Specials
Click titles for more details on our specials...
Thanksgiving is a time for family and friends. When on the road for visiting, keep in mind our locations in Statesville, Mooresville, and Yadkinville for your last minute items for the meal your about to receive.
Look for our "Every Day Low Price" signs throughout the store for savings you can keep in your wallet on every visit!